Check NEW RELEASES for a new series that features western and horse-drawn kits to a constant 1:48 scale.
These have not been reissued for many decades.
DUE FOR MARCH 2018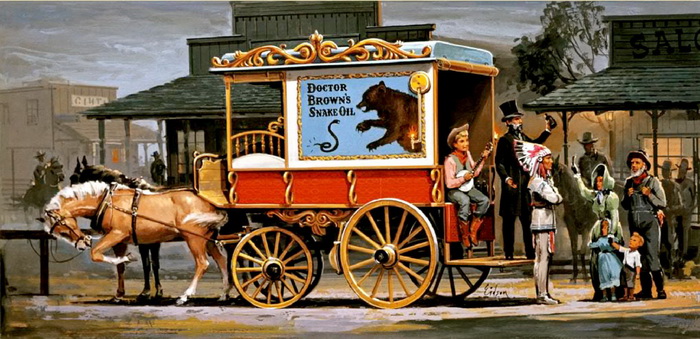 PREVIOUS NEWS
October 4th was the start of World Space Week - that runs until 10th
World Space Week commemorates the start of the Space Age -
the launch of Sputnik 1 on October 4th, 1957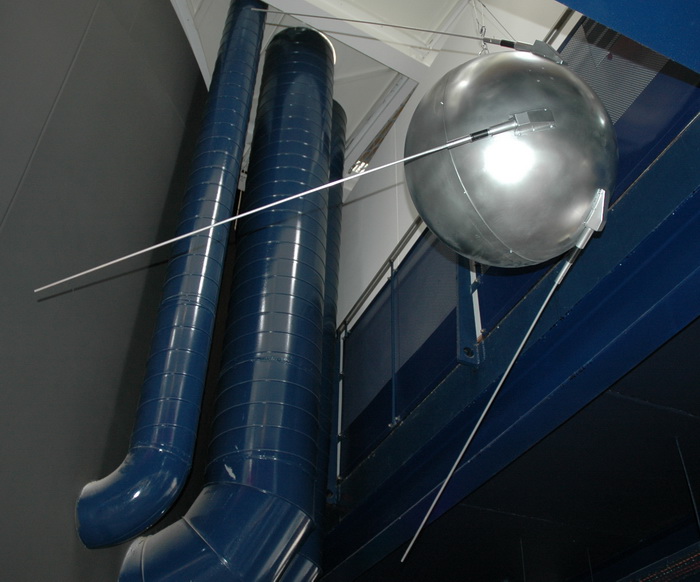 How have YOU been celebrating it?
How about building one of Glencoe's 'space' models?
Check out the on-line catalog
On April 13th, almost to the day (12th) of the launch of the world's first 'Man in Space' in 1961 - and in 1981 the launch of the first Space Shuttle,
GLENCOE MODELS co-sponsored YURI'S NIGHT
It was a great success with over 200 guests, so there are plans to hold the event annularly.
Keep watching!
click for a downloadable pdf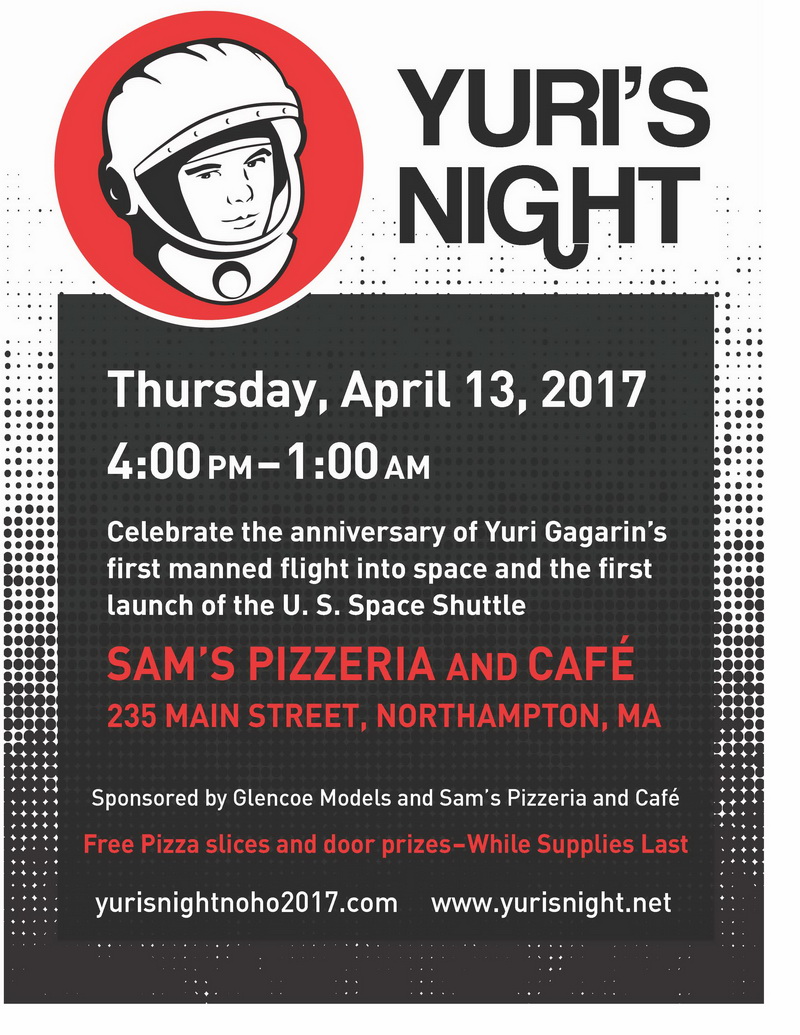 ---