The Online Catalog and Check List
Note: all Glencoe Models' kits that have been produced are listed.
Not all are currently available, but check your LHS (Local Hobby Shop...)
Click on an image for a subject
Scroll down for the Mini Kits link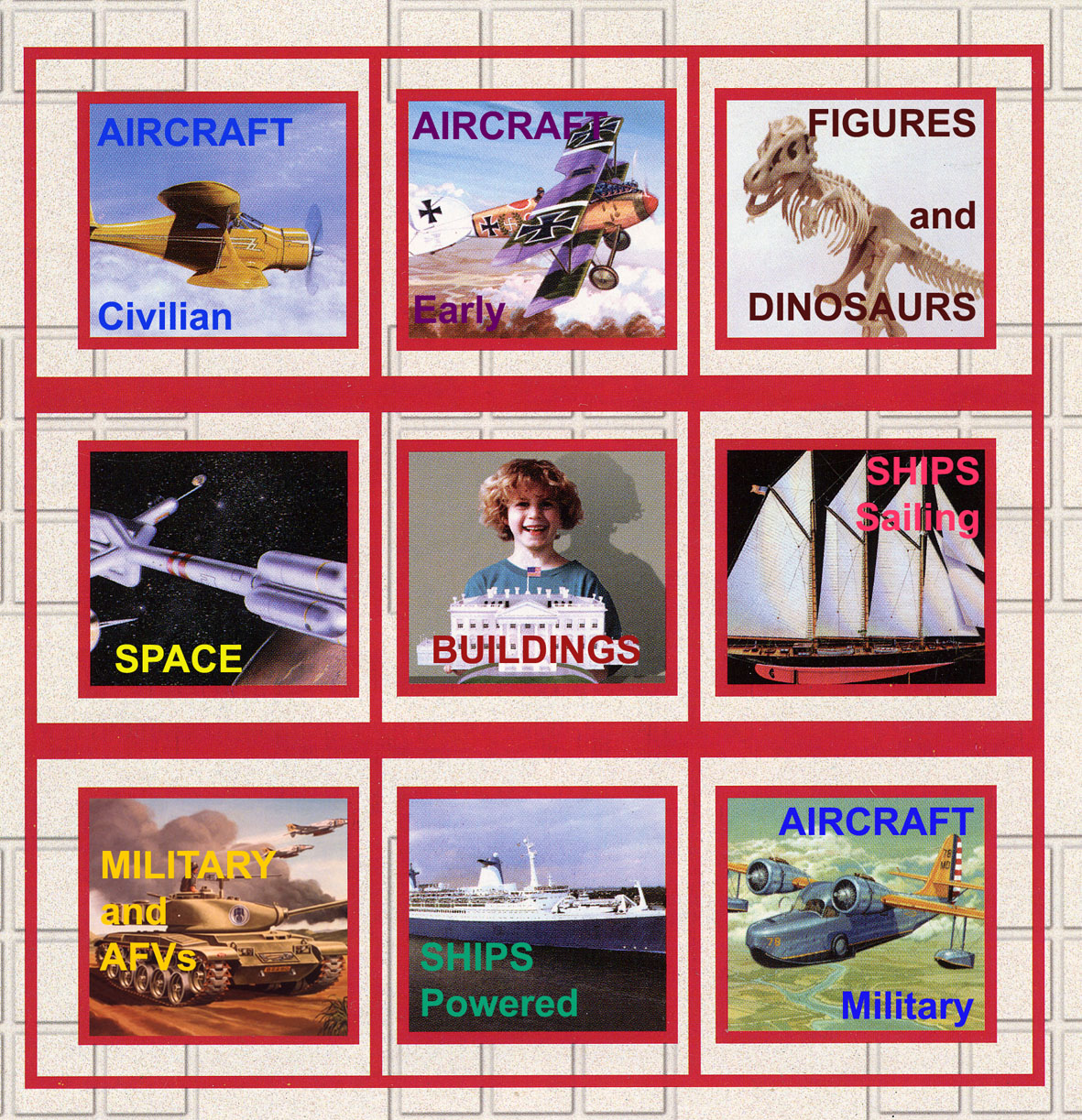 ---
Glencoe Models also produces a smaller range of kits, titled Mini Kits.
These cover a wide range of subjects, from cars, to ships, railroad locos and horse drawn carriages.
Click on the image below for the full listing.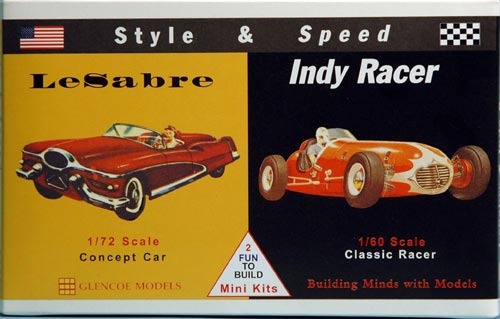 ---